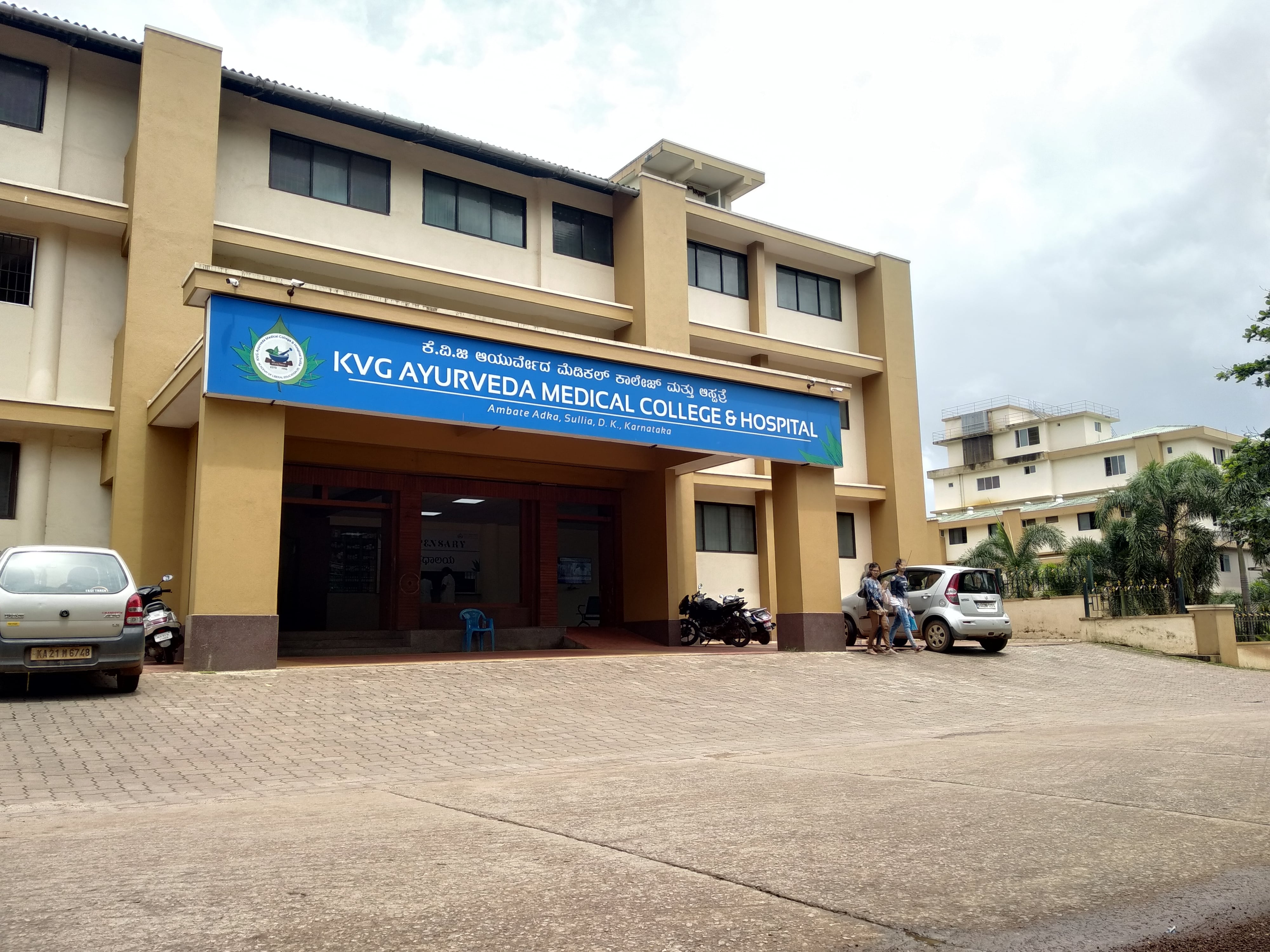 KVG Ayurveda hospital works with the main motto of "Service To Mankind" .The college hospital is running with the faculty available round the clock, to the needy.
At the entrance of Hospital there is  reception, waiting lounge, dispensery along with OPD's ,IPD's, separate male & female Panchakarma theaters, special wards, Sanjeevani ward & Kriyakalpa room which are one of its kind in the surrounding area.
The separate OPD's for Kayachikitsa, Swasthya, Prasooti Tantra & Sthreeroga, Shalakya, Panchakarma, Balaroga & Shalya Tantra renders a selfless service to the public. Male & female panchakarma theatres under the guidance of specialist in well-established setup.
Hospital section is supported by a well-equipped laboratory where all useful tests are carried out.
A well-established OT's for Shayla & Prasooti tantra departments are provided ,where various surgical & gynecological procedures are carried out.
The shalakya, kaumarabrithya & naturopathy with acupuncture therapy are also fully functional.
The hospital building consists of 172 beds in total , out of which 44 in kayachikitsa,10 in kaumarabrithya,10 in shalakya,20 in prasooti tantra ,44 in panchakarma & 44 in shalya.
And all other non-clinical subjects like Dravyaguna, Agada tantra, RSBK & swastha vritta comes under swasthya OP section.
The infrastructure also have VIP wards named specially as "SANJEEVANI".It includes AC rooms and 2 special premium rooms attached with centralized AC,panchakarma theatres & yoga hall with library.
The building have 10 well established panchakarma theatres with 10 theatre tables & 6 specialized theatres with 6 treatment tables in Sanjeevani  ward.
Hospital also includes theatre for kriyakalpa with all facilities, labor theatre with air conditioner and also we do several other procedures like yoni prakshalana,D& C etc., by the guidance of expert gynecologists.
The infrastructure also have laboratory facility which undergo biochemistry tests like FBS, PPBS, RBS, etc., microbiology tests like HIV-tridot, HBsAg, widal, VDRL, hematology/pathology tests like blood grouping & Rh typing, BT/CT,ESR etc,other special investigations like Anti TG,ANA PROFILE etc. ;all these have been done by guidance of lab technician.
Thus provided with all the facilities, KVG Ayurveda Medical College prosper in its growth.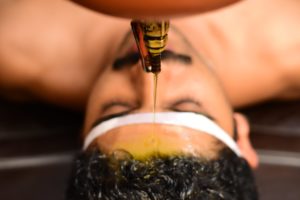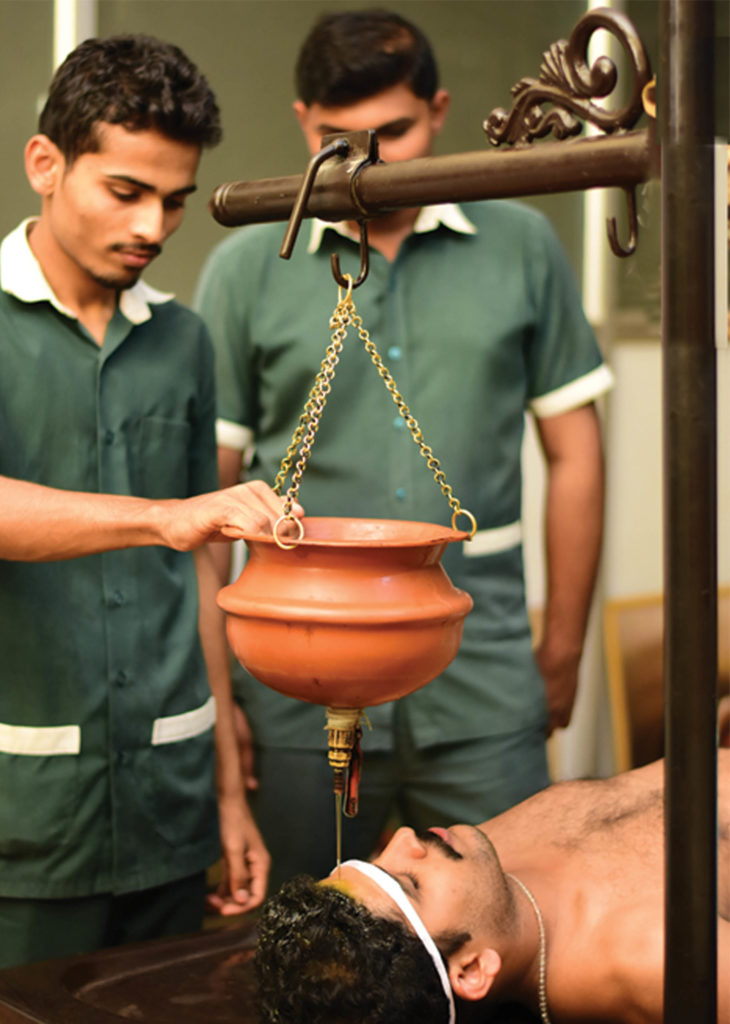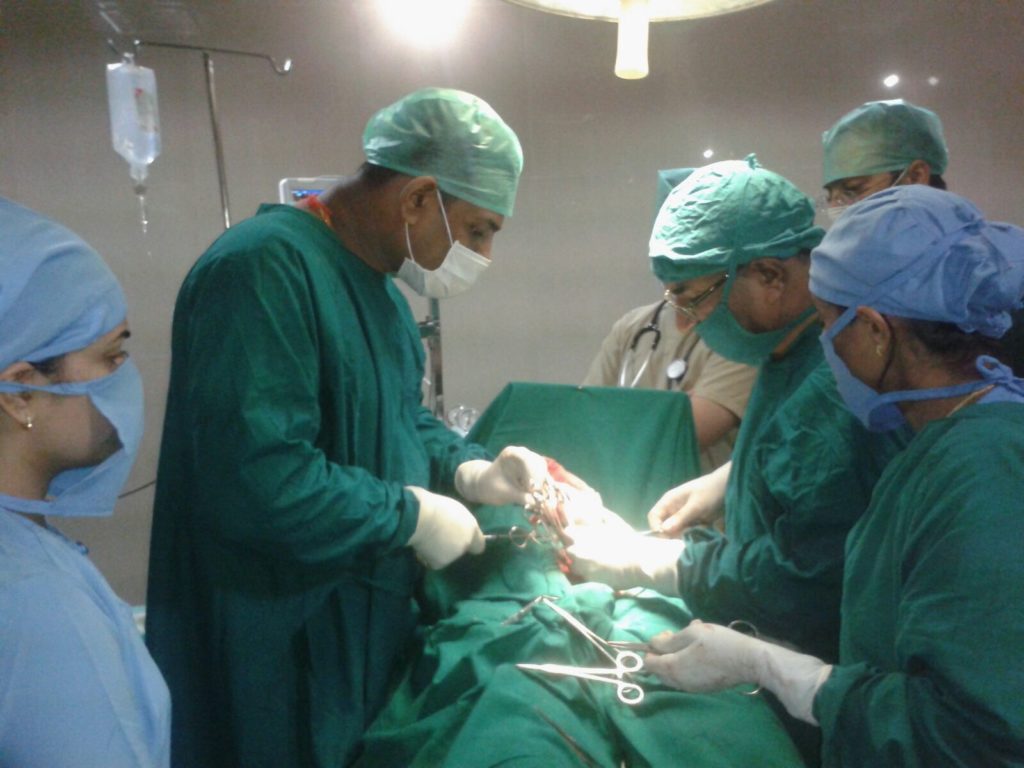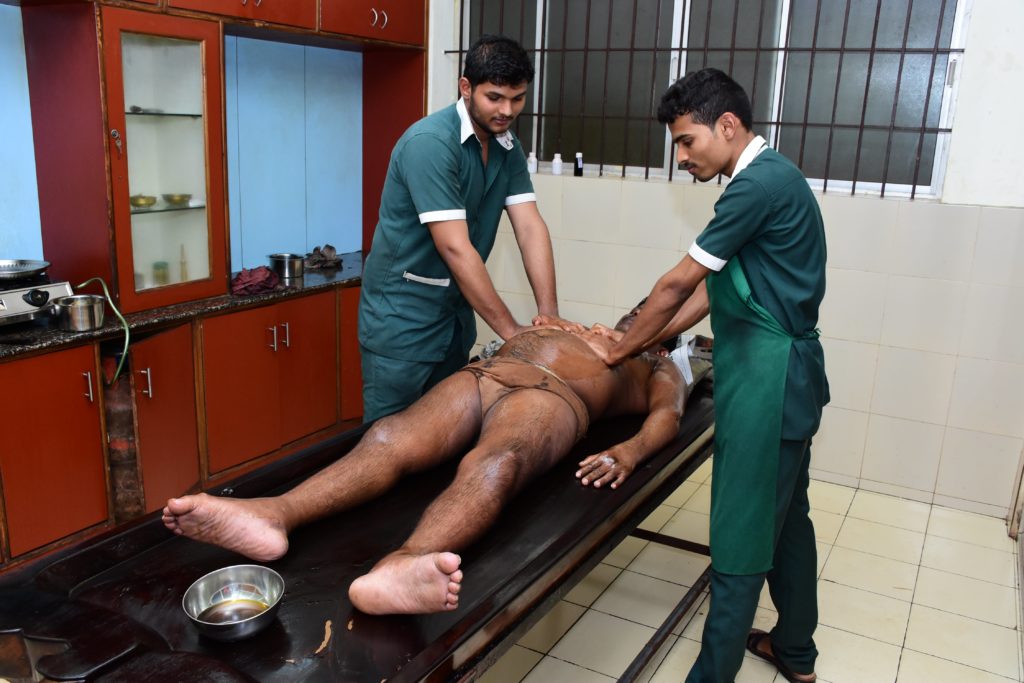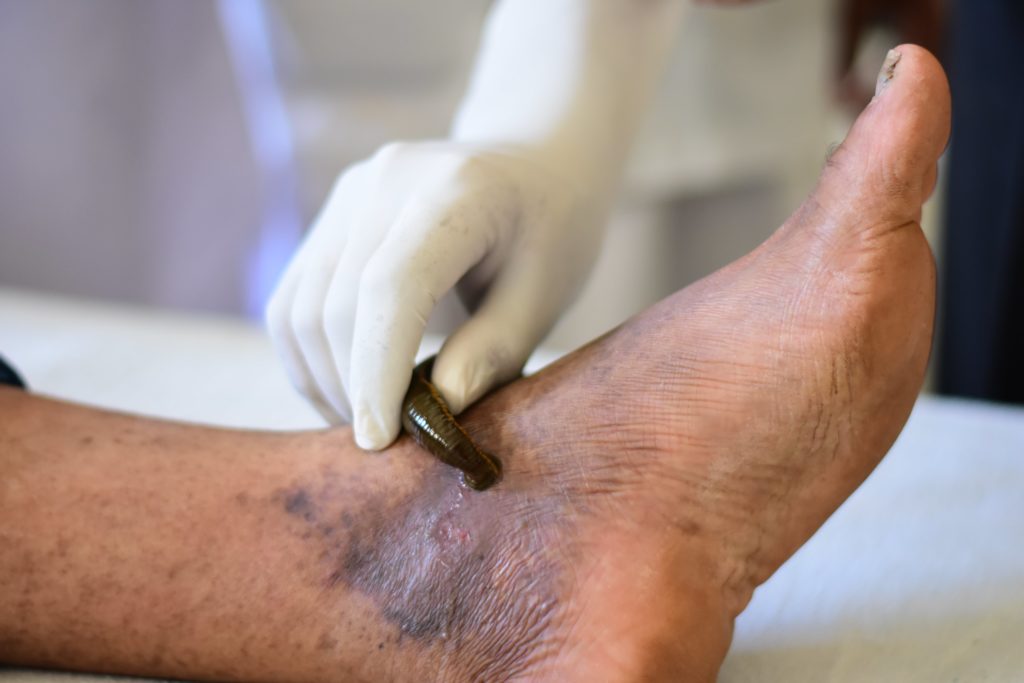 Very good facilities, I didn't felt it was a Hospital. Nice infrastructure & Nice service.
Conducted yoga here as a part of treatment. I bless KVG Ayurveda hospital for bright future. God bless.
Treatment and care taking is very good, I am Very happy for Valuable service.
Very nice facilities. Lot of improvement seen in my father. Both parents are happy.
After admit here the patient recovered well and we are fully satisfied in the treatment.
Very Good Hospital & Environment, Especially therapist are very good.
Wonderful hospitality provided, Thanks a lot to the whole team.
This is the Good hospital, treatment is very well, nurses are amazing personal caring.
I am pleased with treatment, caring and support, Thanks to Dr. Chidananda Sir for providing such an Environment, Sanjjevini has pleasing environment. Thanks to Doctor, Nurses, Therapists and all staffs for their caring nature.
All the staff members are very friendly, helpful and always very cheerful and very good with the patients.
1660total visits,3visits today