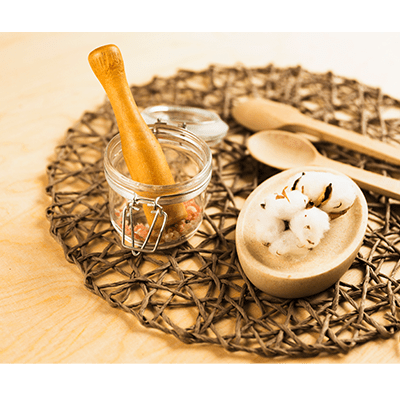 The vision of our college is to develop Center of excellence in higher education for the backward people of this Malnad Region.
This vision leads us to strive for the enrichment of cultural, to develop research oriented activities, to promote scientific outlook, to honor secularism and to uphold democratic values.
Further, the aim is to promote the youth of this region to find opportunities of career advancement that brings about a sustained and all round development for the growth of a healthy, human and enlightened society.
To provide, enrich and enlighten the students with quality education through Ayurveda.
To club the ancient and modern science.
To uplift ancient New Researches in the field of Ayurveda.
To protect our ancient science through young generation.
To provide a Quality and value added health care system to the community.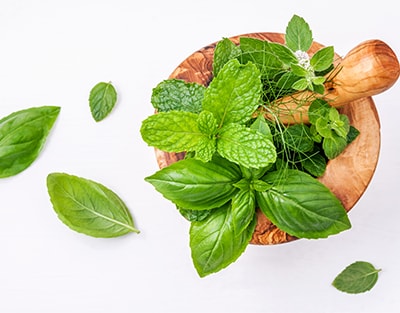 970total visits,3visits today