AUDITORIUM / EXAMINATION HALL
The college is having a separated hall which accommodates 600 seating capacity as auditorium. The auditorium evam Examination hall accommodates 200 students to write the University exam as per the distance mentioned according to the norms. For smooth and efficient conduction of exams, the CC camera work has the electronic eyes.
We have a classic central library which is Air conditioned and two reading rooms separate for Under Graduate and Post Graduate Students. The seating capacity in total for two reading room is 150. The number of books available on various subjects is about 11,198 and 45 Journal are available. Daily news paper are 15 and periodicals 05.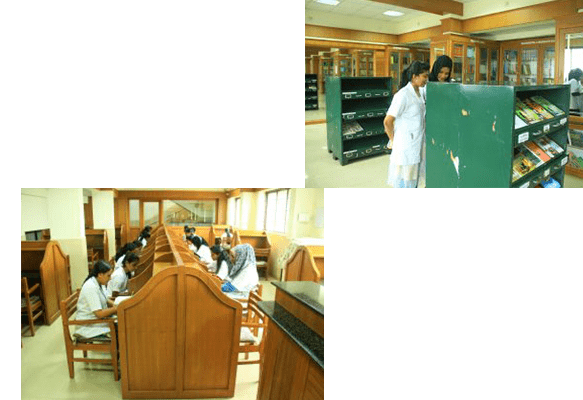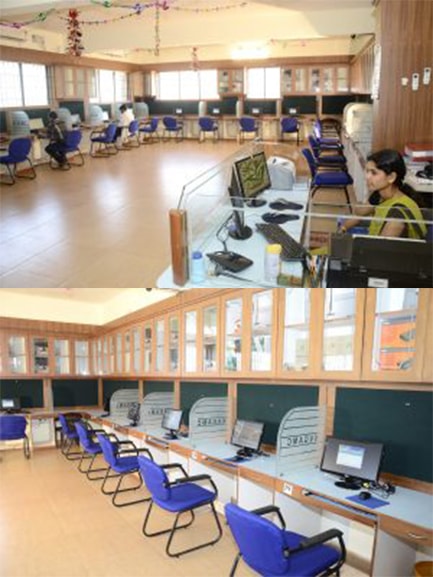 Air conditioned Digital library with 23 computer is well furnished. The staff, PG Students & UG Students are provided with free Internet facility. To update their knowledge, the Helinet facility is available for the e publications.
The seminar and CME's are conducted regularly in the college. The management provided with a sound proof, air conditioned seminar hall with 150 push back seats.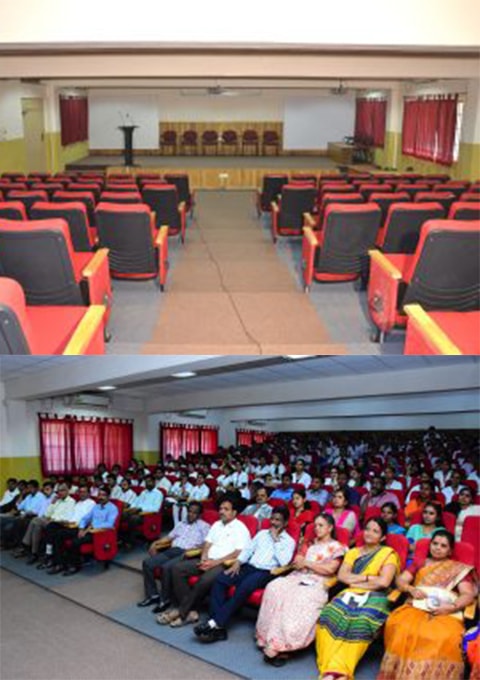 The college is attached with well-furnished hostel facilities for both Men & Women, the kitchen is state of art with steam chambers, exhaust facility and no smoke zones, well ventilated, four well lit, rooms with cc camera to ensure the security of the students at the main entrance and corridor. Well-furnished guest rooms are available in the hostel premises. The safe drinking water availability is ensured to the students.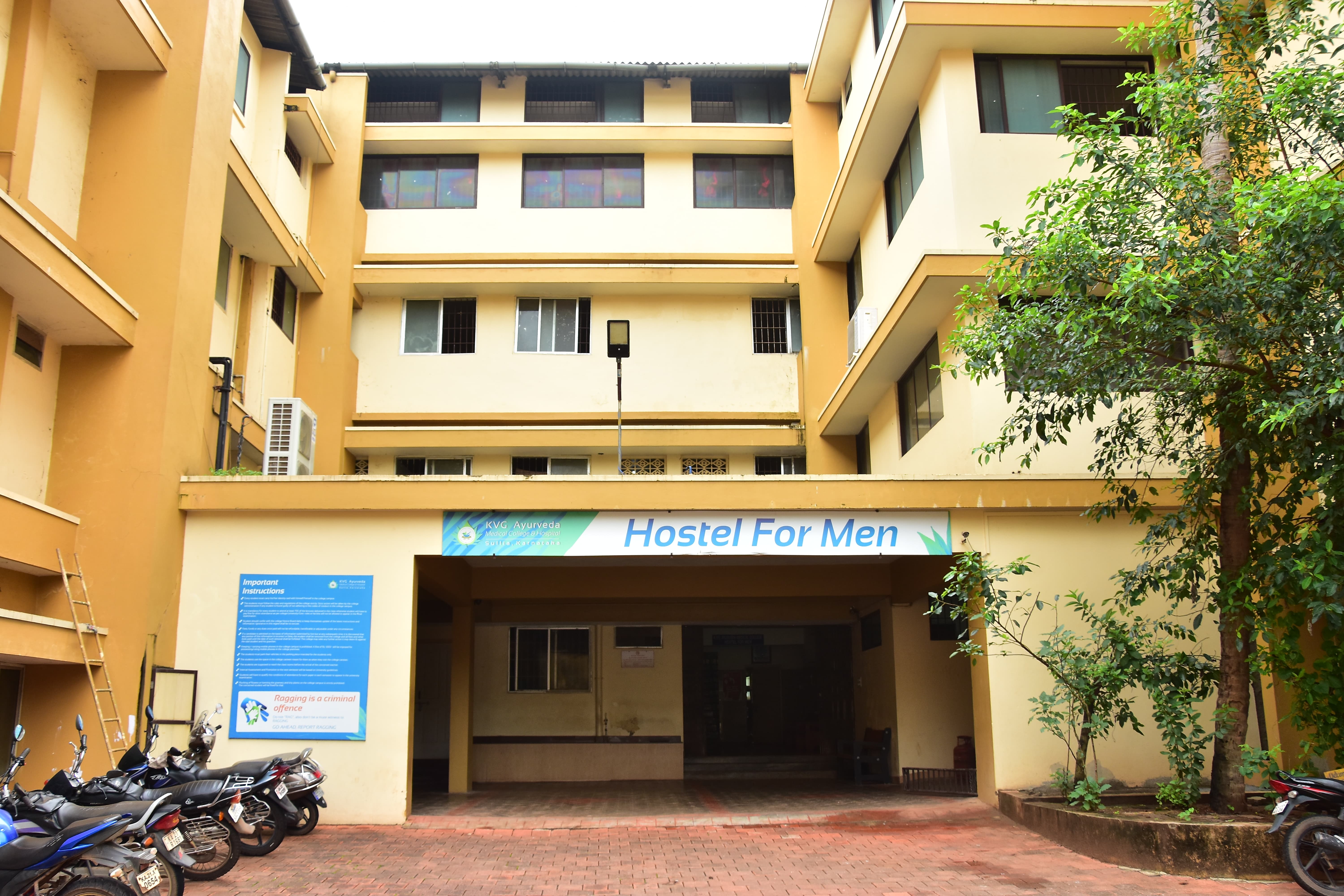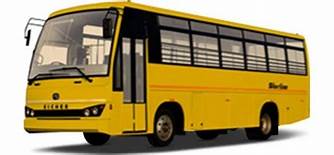 The college is provided with 2 mini buses for the transportation of Students. The students are benefices this facility for community visits, garden visits, study tours at free of cost.
Cras vulputate feugiat interdum. Cras mattis, augue isarcu erat, sit amet varius erat metus nisl.
388total visits,3visits today