The vision of our college is to develop Center of excellence in higher education for the backward people of this Malnad Region.
This vision leads us to strive for the enrichment of cultural, to develop research oriented activities, to promote scientific outlook, to honor secularism and to uphold democratic values.
Further, the aim is to promote the youth of this region to find opportunities of career advancement that brings about a sustained and all round development for the growth of a healthy, human and enlightened society.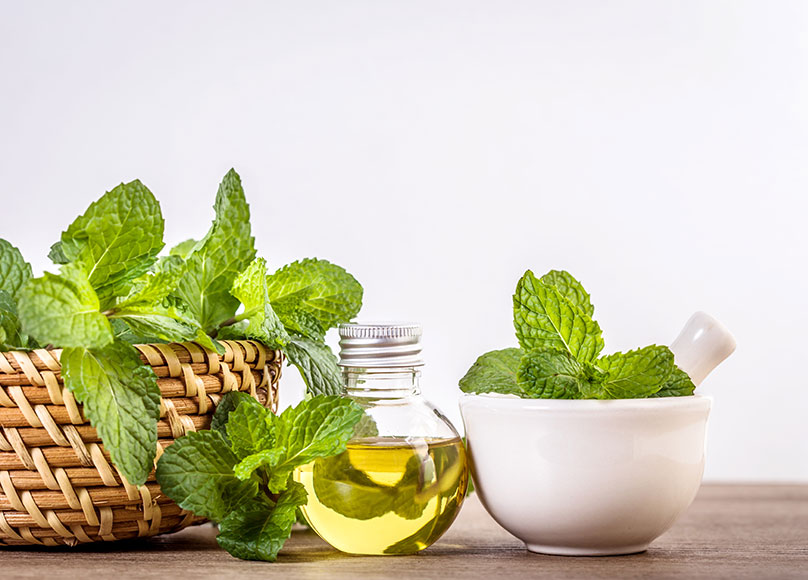 K.V.G. Ayurveda Medical College is located in Sullia Taluk, Dakshina Kannada, Karnataka, sponsored by the Academy of Liberal Education (Reg.) Sullia, was established in the year 1996 under the able and dynamic leadership of its Founder President Sri. Kurunji Venkatramana Gowda. K.V.G. Ayurveda Medical College has highly qualified teaching and non-teaching staff.
Therapies
Different types of therapies which we do in our institution.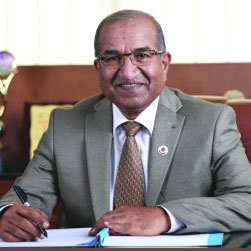 Dr. K.V. Chidananda
President
M.B.B.S.(Mys), M.S.(Madras),F.I.C.S, F.A.IS., F.R.S.P.H (London)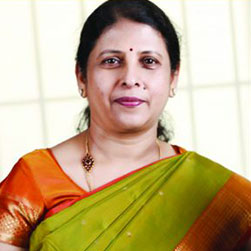 Mrs. Shobha Chidananda
M.A.(Lit)
Treasurer
Mr. K.V. Hemanatha
Bsc.
Director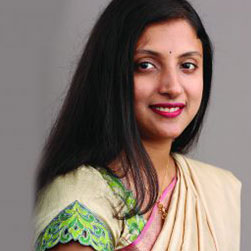 Dr. Aiswarya K.C
M.B.B.S.,M.D.,
Director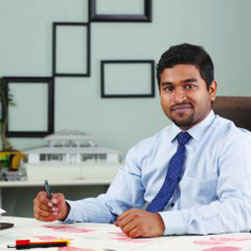 Mr. Akshay K.C.
B.E ( Architect)
Director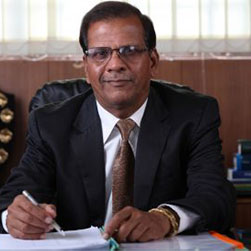 Prof. Dr. N. S. Shettar
B.S.A.M.,B.A.M.S.,
M.D.(Ayu),C.Y.Ed.
Principal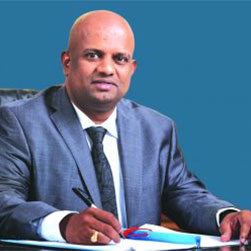 Dr. Leeladhar D.V.
MD Ayurveda
Administrator
5729total visits,22visits today